Pizza Caterings & All Occasions, Catering in Waukegan, IL
938 N. Green Bay Rd.


Waukegan, 60085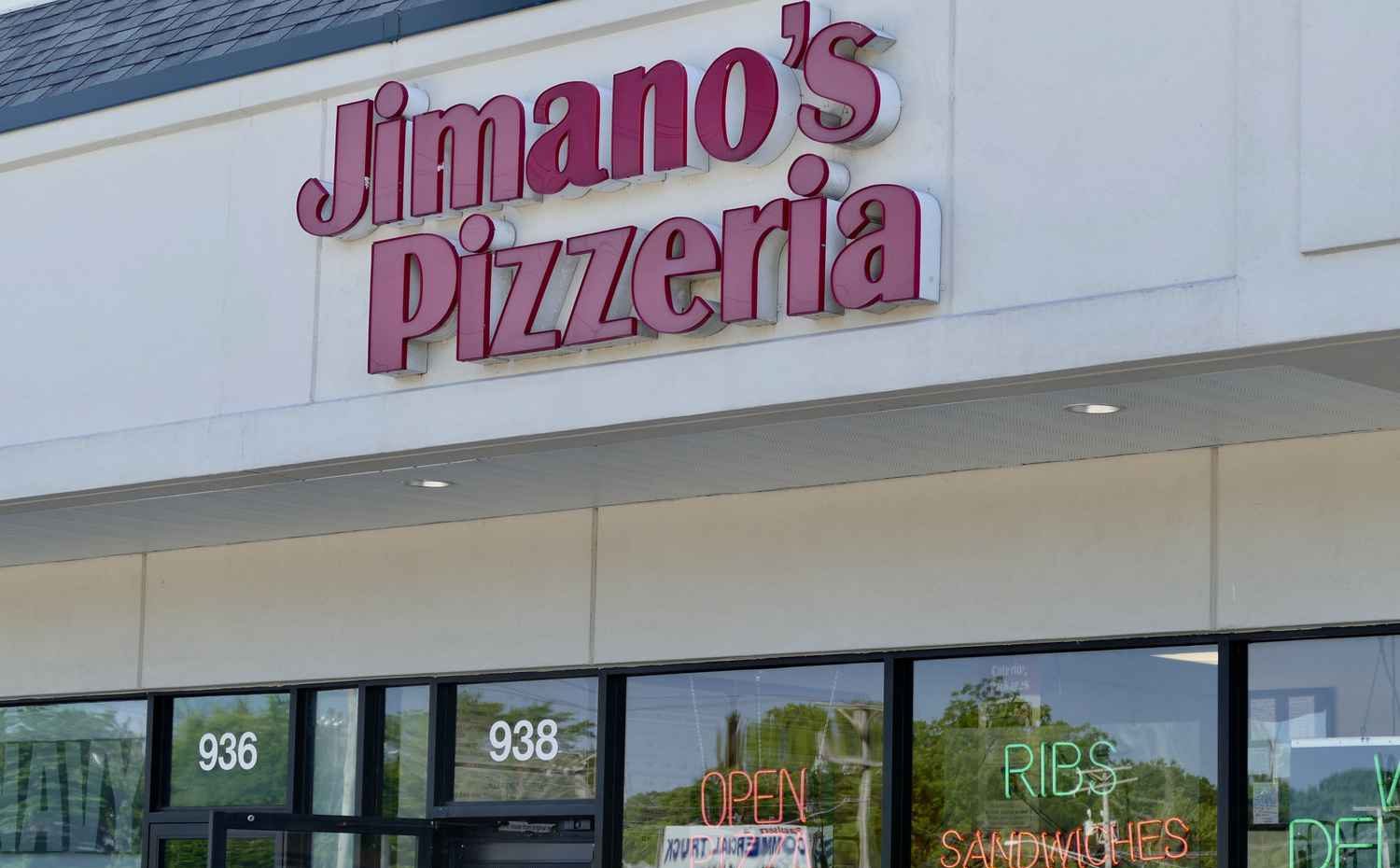 Catering Jimano's Pizzeria Waukegan, IL
We love pizza. For over two decades we have been perfecting our pizzas. It's just something we love and want to share with our neighbors in Waukegan, IL. Part of this love is catering pizza. Jimano's Pizzeria offers a whole pizza catering menu for residents of Waukegan, IL. If you love visiting us and eating pizza in our restaurant, then you will love hiring us as your next caterer. Let us show you how we can turn something special into something memorable. We aim to bring people together, and that's what our catering pizza services are all about: rich, savory food and lots of community building.
All Occasions Catering in Waukegan, IL
Planning a special occasion can be stressful. You need to pick the venue, invite guests, get all the technical matters in order, and think about what you will offer for food. When it comes to food catering, we have you covered. Any and all occasions are made better when you add good home-cooked Italian food to the mix. So next time you are planning a party, come to us and find out how we can help with all things food related.
Some of the more popular occasions we cater include:
Company parties
Birthday parties
Weddings
Graduation parties
Super bowl parties
Family Reunions
Baby Showers
Just about anything!
Pizza Catering Menu in Waukegan, IL
Pizza. Italian food. What's not to love? And that's why our pizza catering menu is right for you and your occasion: it's all about love, love for friendship, love for family, love community, and love for food.
On our pizza catering menu, you can find:
Catering Packages
Catering Appetizers
Catering Salads
Catering Pizzas
Catering Ribs
Catering Chicken
Catering Pasta
Catering Sandwiches
If you come to Jimano's Pizzeria to eat, then you know our pizza menu at the restaurant. Imagine bringing that to your special occasion: all that richness, tanginess, spiciness, and sweetness together in one package. Nothing gets better than that. Contact Jimano's Pizzeria catering services today.
Pizza Catering Services in Waukegan, IL
At Jimano's Pizzeria, we want you enjoying the food, not bothering with cooking or cleaning it up. At Jimano's Pizzeria, we have you covered.
Online Request Information or Order
Pickup or Delivery
Catering packages
Beautifully prepared and presented menu items
All utensils, plants, napkins included
And more.
We want to make sure you are happy with our services. Contact us today to find out more about our catering services.